Marvis was a birthday gift given by my friend. He was tinny on and hand and now this is huge! I can not believe how I grow him like this. Marvis is such an amazing cat. He understands every time I call his name. His favorite thing to do is probably eating and he eats all the time.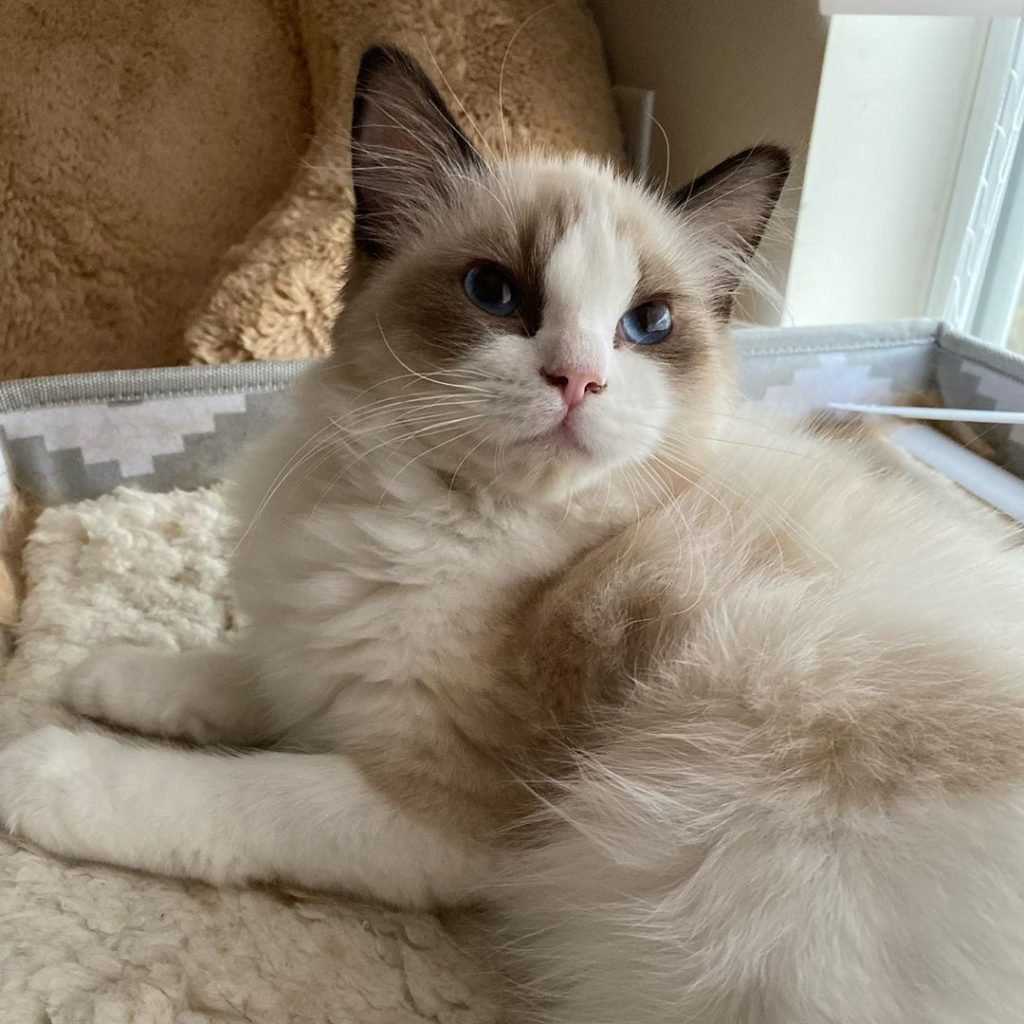 Venus is our third baby after we got Louis. She is so perfect! Super smart and pretty! She is my beloved daughter! We got her after I was cheated from a shitty cat breeder. Tammie introduced a breeder friend to me and I bought Venus from him and shipped all the way from China.
We saw Louis from a chat group. Someone had to give him away. His original owner is back home in China and left him with her roommate. Her roommate has cat-allergy so she could not take care of Louis and had to give it to us. We took a very good care after that. He is growing up to be a such handsome boy!!!